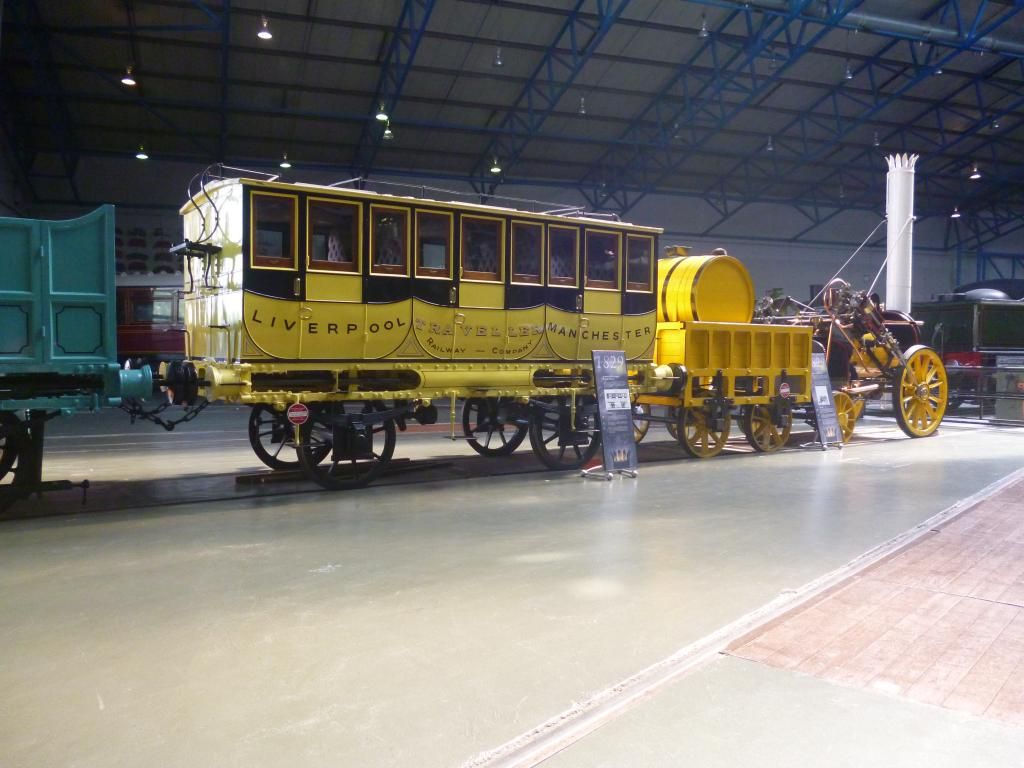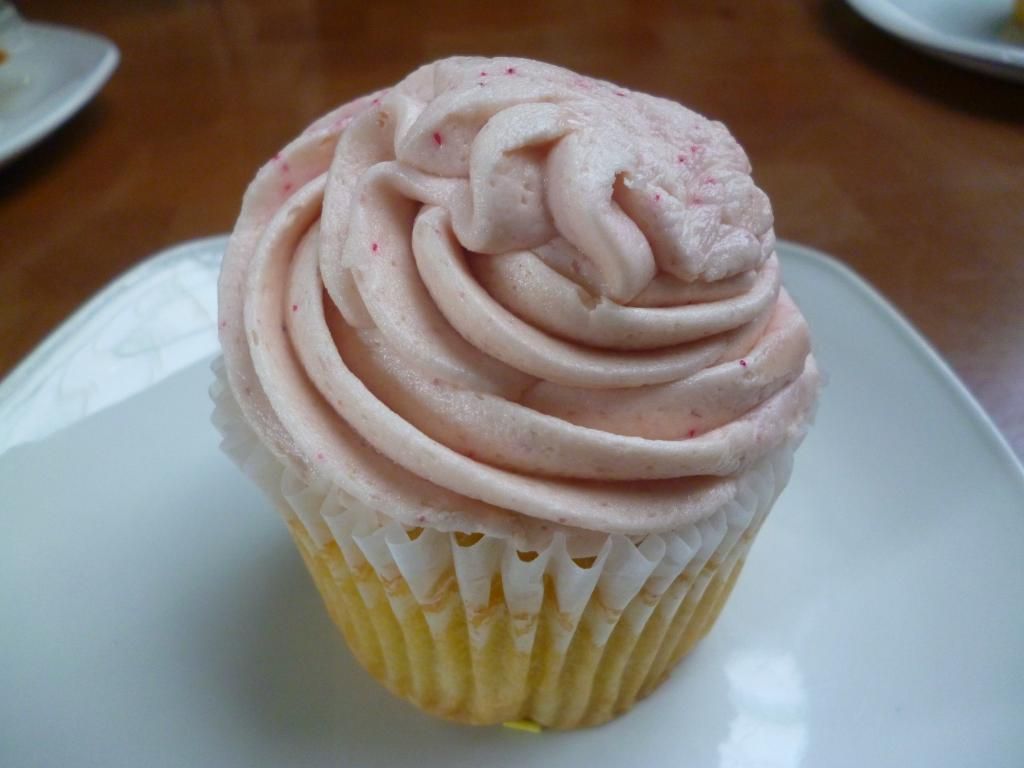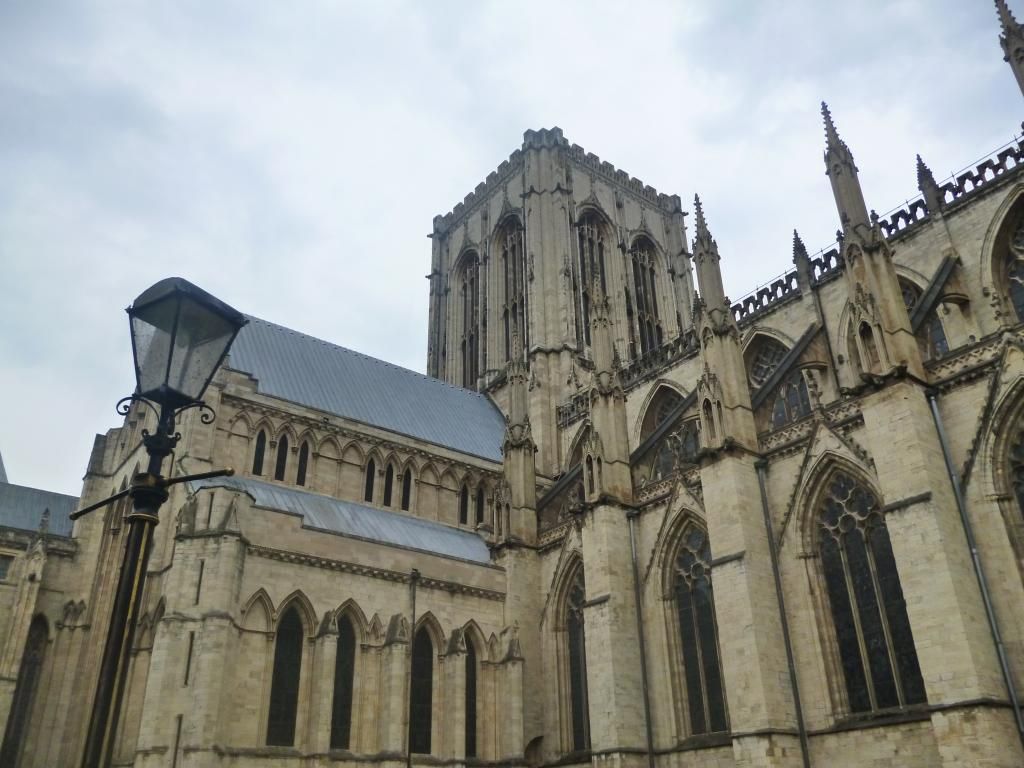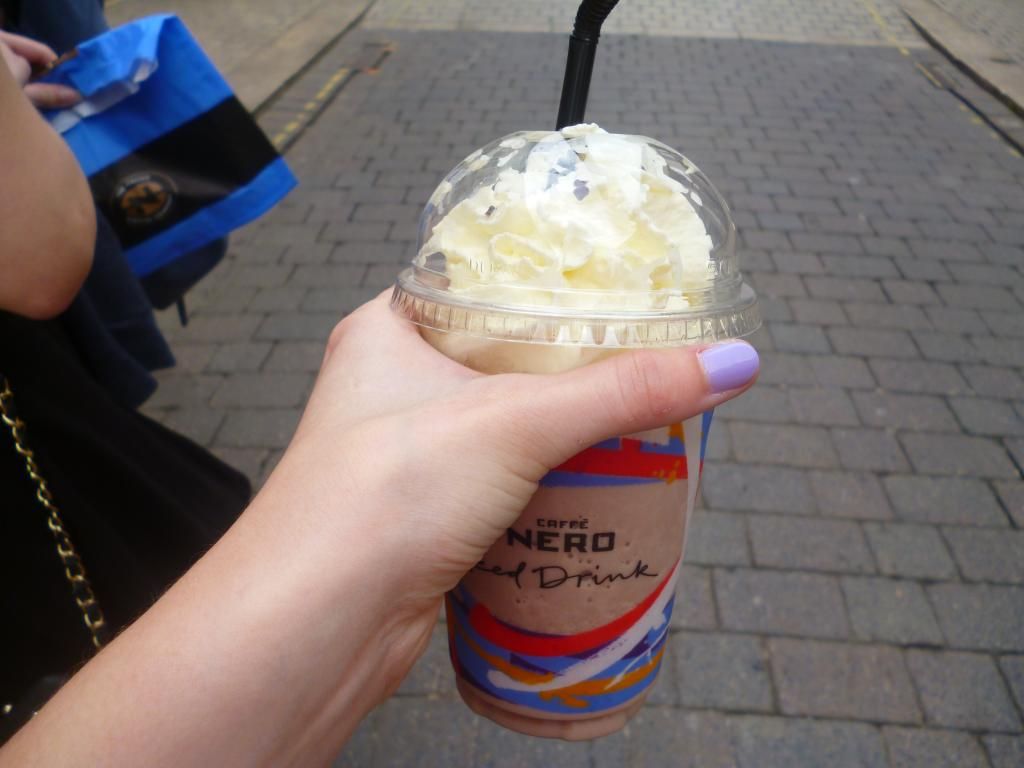 On Wednesday, I visited the gorgeous, historic city of York, and above are just a few snaps that I took. Firstly, we visited the National Railway Museum and it was quite interesting looking at the trains, carriages, however, the highlight was the scrumptious cup cake I had! Next, we went to Barely Hall which was a renovation of a Mediaeval hall which wasn't particularly interesting itself, but one of the guides was quite engaging telling us about the history of Mediaeval Britain. We then moved onto the Roman Baths which was situated beneath a pub, this was really fascinating as the baths were found after the shop next to the pub had burnt down and they were excavated. Lastly, we had a little bit of free time to mooch around York and I decided to treat myself to an Iced Drink from Café Nero and my friends and I had a little rest in the park next to York Minister which is amazing!
Overall, I enjoyed the day and I am considering choosing York St John University as one of my top five choices, and visiting on Wednesday gave me a taste of the city and the surroundings.
Have you visited York?