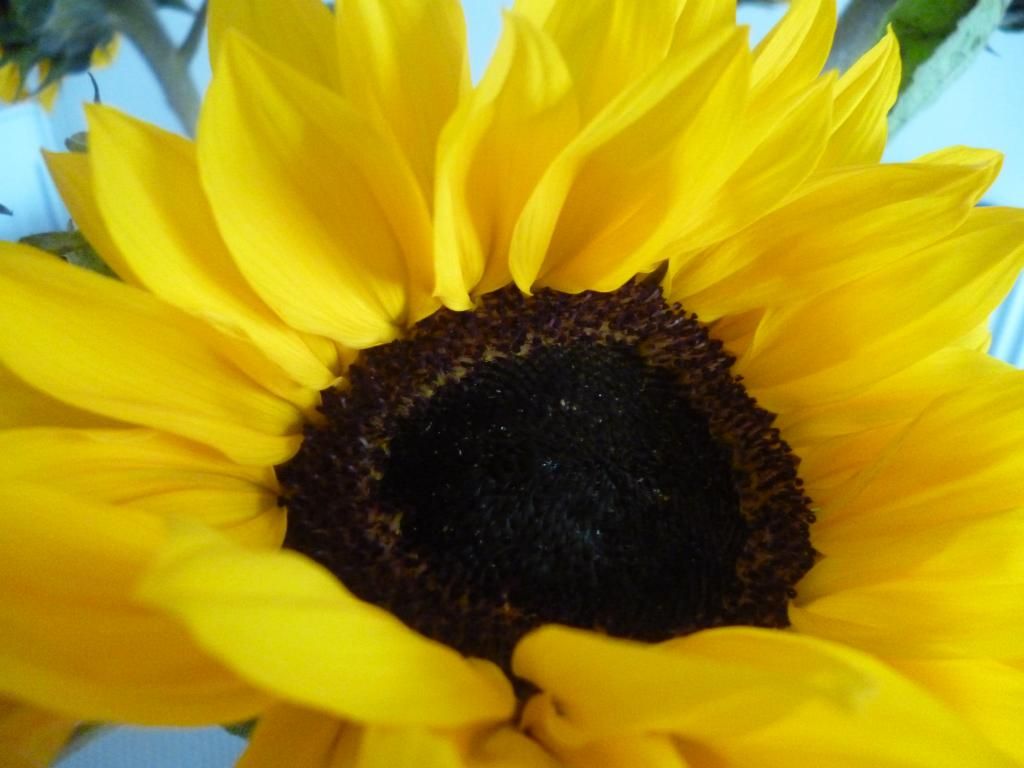 Photograph: Mum's sunflowers in the kitchen.

Helloooooooo! It's Wednesday again and we all know it's time for another Wonderful Wednesday instalment. This week has been productive so far with visiting Lincoln on Monday and helping out at College as part of the mentoring scheme yesterday.
What has been wonderful this Wednesday:
♥
Thank you to whose who gave such supportive feedback on my last post on here. It was all about hopefully getting a tattoo, something which really means a lot to me and it's so great to know that people, strangers fully support and understand the reasoning behind it!
♥
Visiting Lincoln was larvely. It's such a gorgeous city and Lincoln university is one of my hopeful choices.
♥
Finally getting time to start writing my personal statement. It's pretty difficult to be honest but I've got a lot of time to get it perfect, so no rush.
♥
I am having a bit of a Gabrielle Aplin moment and I have English Rain on repeat!