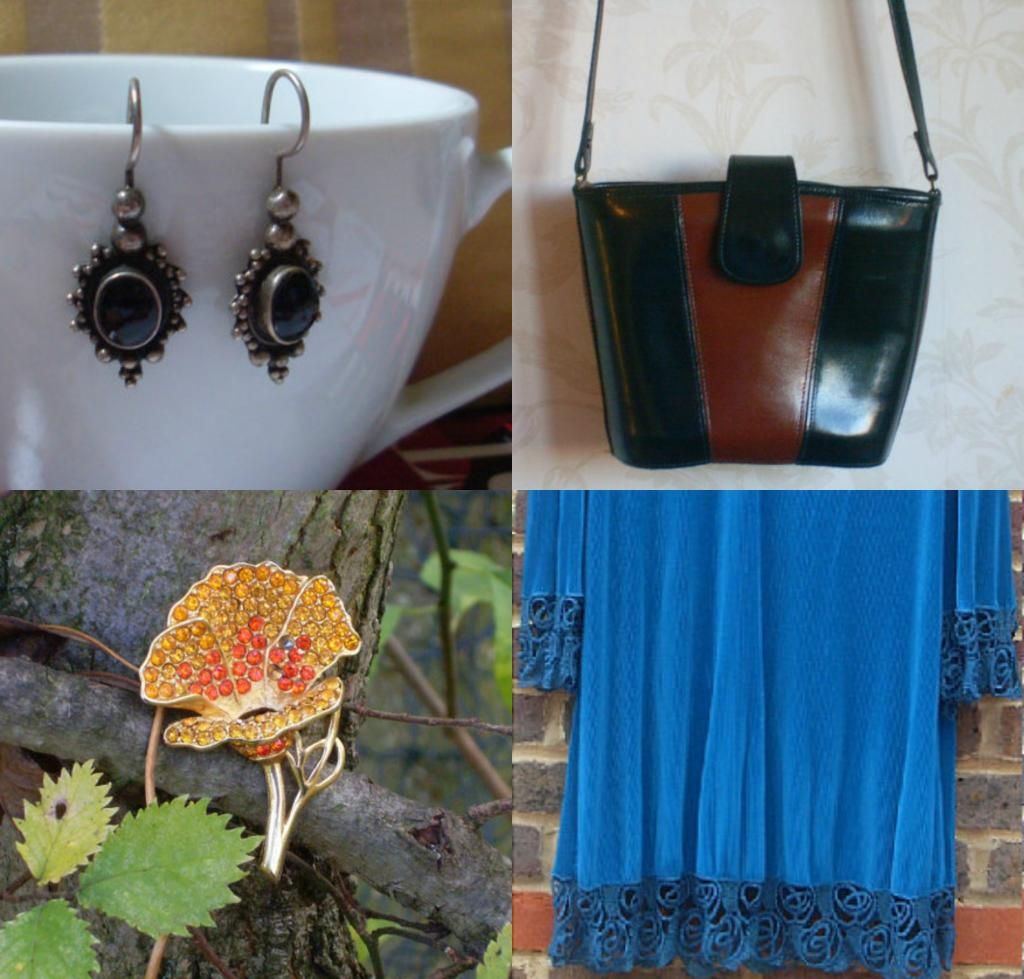 all images courtesy of bamblevintage
Hello all, today I have a wee post about a really cool vintage shop 'BambleVintage' over on Etsy
here
. I was contacted by the oh-so lovely owner of 'BambleVintage' Sophie, who said she that my blog was one of her favourites, which made me really quite humbled!
BambleVintage has an array of items from blouses, dresses, skirts and handbags as well as menswear also. I think the prices of the items aren't overpriced at all and for such a great quality stock. The shop has been running for just over a year and a half and has lots of items for sale. Above, I've put together a collage of my favourite items from BambleVintage!
The owner of BambleVintage, Soph, has very kindly create a discount code 'BREWUPBUTTERCUP' that entitles you to 15% off any item over £10 at BambleVintage that is valid until 23rd November 2014, so if you seen anything you like, you can snap it up with this extremely sweet gift for you lot. Simply enter the code at the checkout and hey presto!
Soph is very kindly sending me a little package* also, that should be arriving soon, which I am très excited about and is a total surprise!
*the package I am receiving from BambleVintage does not affect my views and opinions - they are always 100% honest.