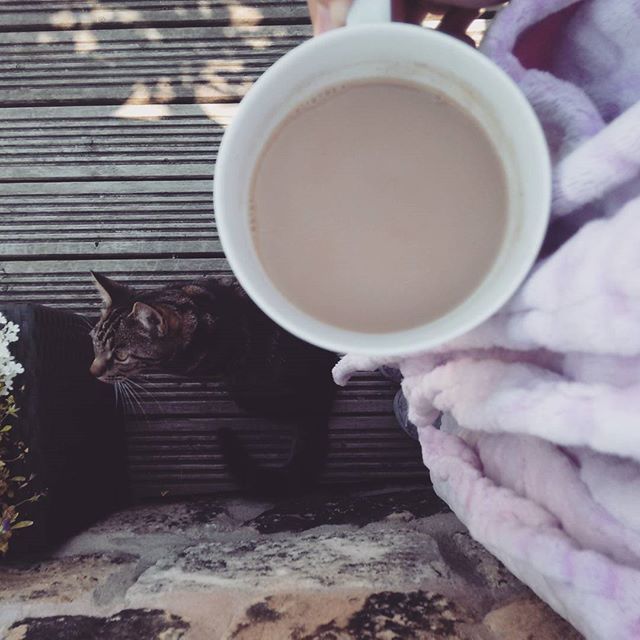 Hi everyone! Long time no 'Wonderful Wednesday' update (apologies about that). This week has been really busy so far having agreed to do
five
interviews,
five
days in a row! I have loved the gorgeous weather we've had today as well! Also...
What has been wonderful this Wednesday...
The Graduate:
No, not the film! My brother graduated from Nottingham University today! Although I couldn't attend, I have seen some photographs and my, he looked dapper in his gown! I couldn't be more proud of you Jake, of what you have achieved! A round of drinks on me...
Exciting news:
I don't actually want to spill the beans publicly on this one yet, until I have confirmed it, but let us just say that my future could be looking very bright, indeed! It feels such a weight off of my shoulders and a relief that all this time and energy spent on months of preparation has come down to something amazing and worth-while!
Friends and Family:
I am so thankful for their support and for them putting up with me and my not-quite-so-calm-worry-worry-worry attitude to life, at times.
What has made you Wednesday wonderful?